Meet The Mile High Physical Therapy Team!
Come see us at our state-of-the-art facility in Denver, Colorado.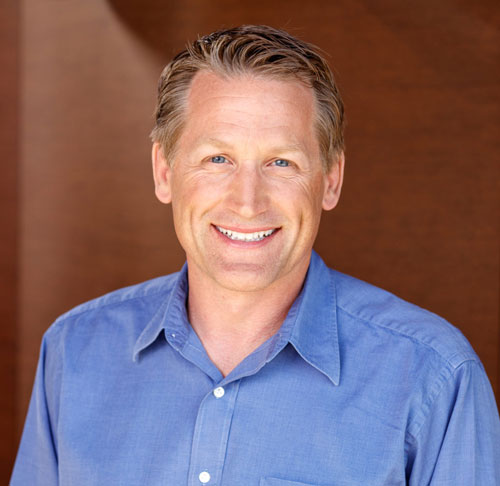 Dr. Paden Wolfe, MSPT, DPT, CFDN, LSVT BIG® Cert.
Dr. Wolfe opened Mile High Physical Therapy™ in 2001 and has since helped thousands of clients regain their confidence and independence. A graduate of the University of Colorado with a degree in Psychology, he went on to earn his master's degree and doctorate degree in Physical Therapy from Regis University. He specializes in back and neck disorders, post-operative rehabilitation and health/wellness. Paden also holds a Level 2 Certification in Trigger Point Dry Needling.
In his free time, Paden enjoys running with his wife, mountain biking, obstacle races (3x Tough Mudder/Spartan racer) and spending time with his three children.
Fun Fact: Paden is a Four Time World Champion in full contact, bare knuckles karate. Over the course of his distinguished 25+ year martial arts career, Paden also earned the rank of a fourth degree black belt in Enshin Karate, as well as a black belt in Brazilian Jiu-Jitsu.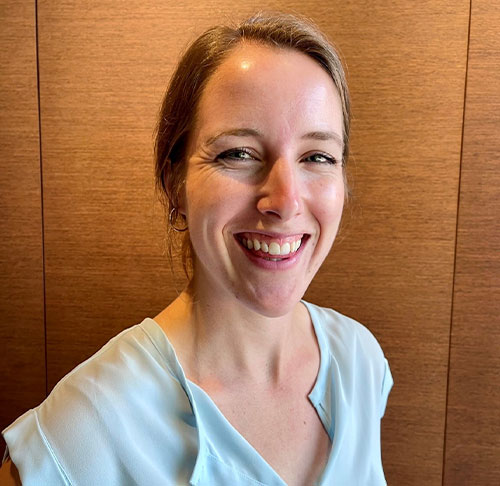 Dr. Kimberly Houston, PT, DPT
Dr. Kimberly Houston graduated from Chatham University in Pittsburgh, PA with a Doctorate of Physical Therapy. She enjoys working with patients that elicit a variety of neurologic disorders, encourages balance restoration, as well as, enhances strength and power. She is focused on improving functional mobility in order to regain safety and independence outside the clinic.
Kim is originally from western Massachusetts and received her BA in Psychology and Neuroscience from Gettysburg College in 2015. She spent time in the DC area after graduation working with individuals with autism where her love of physical therapy flourished. When she is away from Mile High PT, she enjoys biking around Denver, snuggling with her two cats, Poppy and Hobbes, and exploring CO with her husband and friends. Kim is excited to join the Mile High PT and Balance Center team to facilitate healing, provide patient education and encourage  lifelong movement.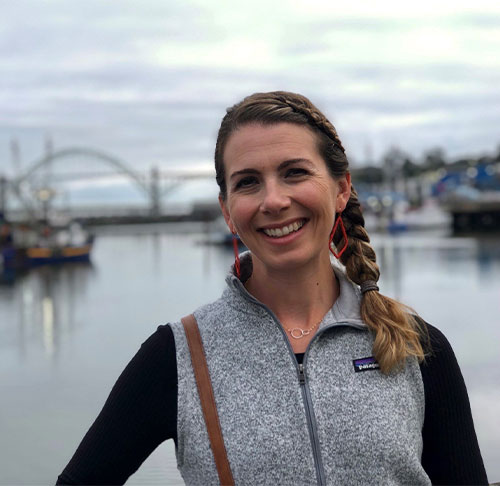 Dr. Jill Sly, PT, DPT, GCS
Dr. Sly graduated from the University of Iowa in 2006 with a Doctor of Physical Therapy Degree from the Graduate Program in Physical Therapy and Rehabilitation Science.
Before moving to Denver with her family in 2020, she worked in outpatient orthopedic settings in Michigan, Oregon, and Kansas. In 2014, Jill became a Board-Certified Geriatric Specialist and continues to advance her education and skills related to working with the aging population. She also enjoys treating patients across the age spectrum with a wide variety of orthopedic conditions.
Outside of work, Jill is having fun exploring beautiful Colorado with her husband, daughter, and 14-year-old English Pointer. She loves walking, hiking, Barre3 and Peloton workouts, movie nights, and patio time involving good food and drinks with dear friends and family.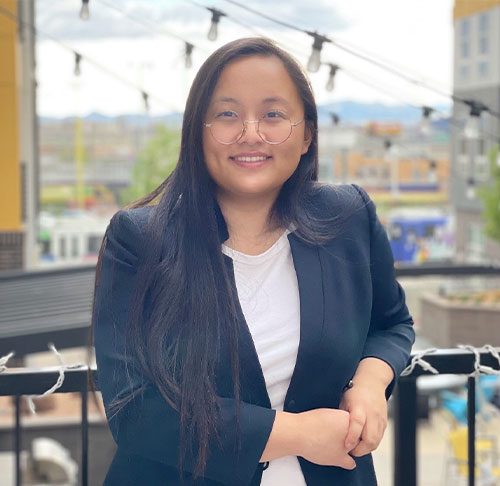 Ally Vang
Ally graduated from the University of Colorado Denver in the Spring 2021 with a degree in Psychology. Her plan after graduation is to further her studies and pursue Physical Therapy as a career. Physical Therapy has always been an interest in her life because she realizes how important it is to take care of your own body so you can do what you want to do in life. She is delighted to join the team at Mile High Physical Therapy and is looking forward to sharing her experience with everyone she meets.
Aside from school she is a big Marvel fan and is involved with other activities, such as singing, playing guitar, basketball, climbing, dragon boating and hiking. She always appreciates being with her friends and family for quality time.  Ally is looking forward to seeing everyone's progression throughout their physical therapy journey here at Mile High Physical Therapy.