Orthopedic Rehabilitation Denver
Mile High Physical Therapy ® & Balance Centers offers the highest caliber of personalized care for physical therapy orthopedic rehabilitation services in the Denver area.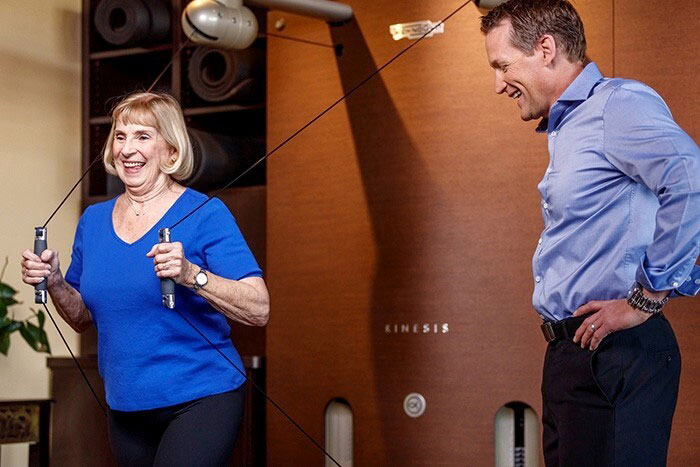 The Mile High Standard of Care
A thorough evaluation of the areas that could be contributing to your symptoms.
Immediate solutions to relieve the discomfort.
A home exercise program to address areas that need more attention.
Hands-on manual therapy to help improve function and reduce discomfort for long term results.
Orthopedic Rehabilitation in Our Center
We are proud to offer you a warm and inviting healing environment with exceptional patient care and customer service. Our knowledgeable therapists are trained in the latest clinical research so you can rest assured that you are receiving the best in orthopedic rehabilitation. Get relief from your pain. Let our physical therapists establish a plan of care based on your needs and goals.
Call (303) 856-3299 to make an appointment today.
---
Learn About Our Video Session Physical Therapy!