Dry Needling Denver
At Mile High Physical Therapy® & Balance Centers, we don't think muscle pain and tightness should prevent you from doing the things you love. Following our theme of cutting-edge treatment, we offer trigger point dry needling to assist the healing process for a faster recovery.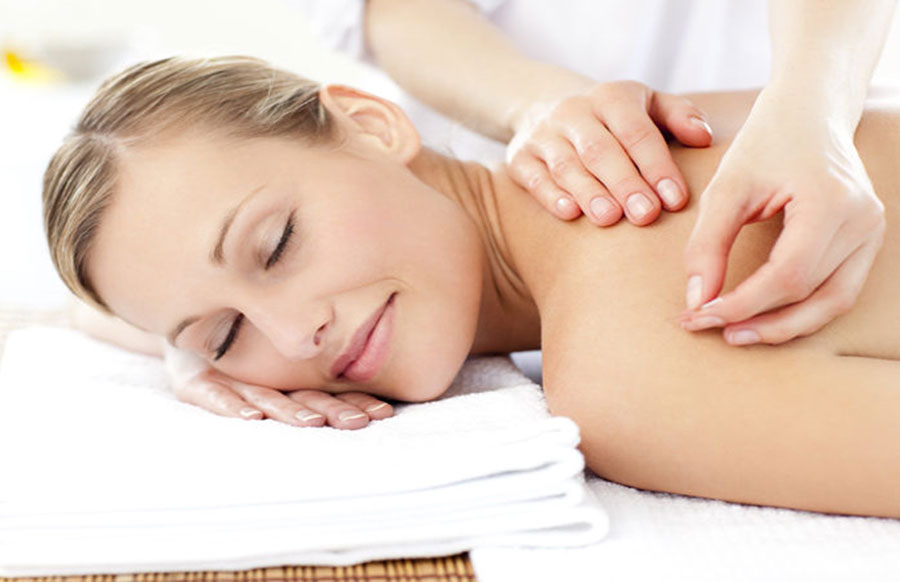 Dry Needling Basics
Involves the insertion of small, single filament needles into muscles to eliminate trigger points.
Very effective for eliminating "knots" in muscles that otherwise will not dissipate.
Causes the muscle to "release," leading to decreased pain and increased flexibility and function.
Most effective when included as part of a comprehensive program with stretching, exercise, balance training and standard orthopedic rehabilitation.
Certified Dry Needling Therapist
Have you been interested in learning more about "dry-needling"? We are proud to offer our expert dry-needling treatment in Denver, Colorado by a certified therapist with a doctorate degree. If you have chronic headaches, suffer from muscle soreness, general discomfort, or pain, it may be time to consider this cutting-edge service. Dry-needling does not involve the injection of any medication, so it's safe. Like any of our Physical Therapy services we offer, the goal of a dry needling treatment is to improve physical function and reduce pain for our patients. People who use dry needling have had remarkable results. We use it as a component of a larger treatment plan that will ultimately result in your body functioning at a higher level than you thought possible. Dry needling helps to improve your functional abilities and eliminate pain.
The goal of dry needling is to release trigger points that reduce one's range of motion. It can reduce tension and eliminate pain, which will help you return to a more active lifestyle. Dry needling therapy is growing in popularity; we're happy to answer any questions you may have about its many benefits.