Meet The Mile High Physical Therapy Team!
Come see us at our state-of-the-art facility in Denver, Colorado.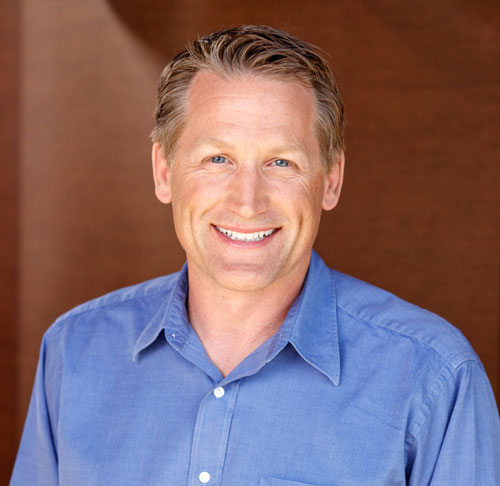 Dr. Paden Wolfe
Denver Physical Therapist MSPT, DPT, CFDN, LSVT BIG® Cert.
Dr. Wolfe opened Mile High Physical Therapy™ in 2001 and has since helped thousands of clients regain their confidence and independence. A graduate of the University of Colorado with a degree in Psychology, he went on to earn his master's degree and doctorate degree in Physical Therapy from Regis University. He specializes in back and neck disorders, post-operative rehabilitation and health/wellness. Paden also holds a Level 2 Certification in Trigger Point Dry Needling.
In his free time, Paden enjoys running with his wife, mountain biking, obstacle races (3x Tough Mudder/Spartan racer) and spending time with his three children.
Fun Fact: Paden is a Four Time World Champion in full contact, bare knuckles karate. Over the course of his distinguished 25+ year martial arts career, Paden also earned the rank of a fourth degree black belt in Enshin Karate, as well as a black belt in Brazilian Jiu-Jitsu.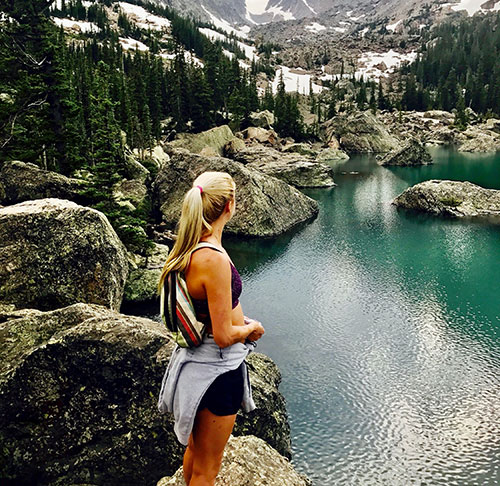 Cassie Detwiler
Cassie is completing her degree in Psychology at the University of Colorado. She started working at Mile High Physical Therapy in August 2020. She's loves meeting new people, as well as, helping them heal through their therapy sessions.
Born and raised in Colorado, Cassie enjoys spending time outside hiking and exploring the mountains. She surrounds herself with friends and family, good books and podcasts. She loves yoga and playing with her dogs.
Cassie also loves working with kids of all ages. She grew up practicing dance, was a member of the CU Dance Team, and now likes to use her passion to teach children in the same studio where she started her lessons.
Cassie intends to become a Paramedic as she continues her education in the Health Services field. She is completing her Emergency Medical Technician training, Certified Nurse's Assistant classes, as well as, her IV approval courses. She is excited to be a part of Mile High Physical Therapy and brings a personable skill set that is unmatched.